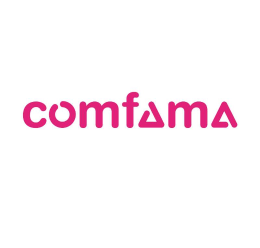 Startup
Comfama: Identify Customer Preferences to Make Strategic Decisions
Comfama is a Colombian welfare fund with over 2 million members. The company provides its users with health, credit, housing, education, and cultural services.
Comfama used data analytics techniques to boost conversions, better understand its customers' preferences, and communicate with them in the most effective way possible.
The Challenge
Traditionally, Comfama has sent bulk emails to its subscribers without in-depth analysis. When the company realized it needed to reach out to its prospects with a personalized message, it formed a customer relationship team. They sought a digital partner to help them develop a customer loyalty strategy. They came to us at this point.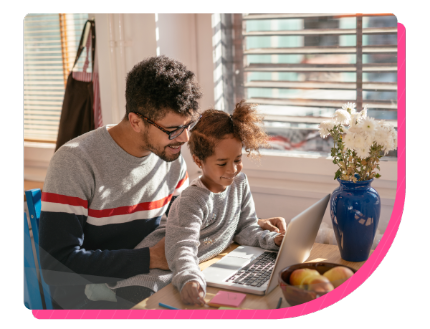 What we did
We collaborated with Comfama to segment and analyze users who took part in their educational, sporting and cultural programs. Then, as a group, we decided to offer data-driven campaigns to increase the number of people who signed up for Comfama's courses.
Our data analysts used a database containing 1,997,728 enrollment records from Comfama's programs over the previous three years as input.
The first thing we did was use data analytics to turn that information into user clusters. 315,627 people remained after that analysis, with additional variables created based on the goal we were pursuing: user continuity, age categories, and courses of interest.
Thanks to the data, we also learned about consumer behavior and discovered which topic combinations they prefer. As a result of this information, we could locate cross-referenced topics. (As an example, look at the graph below.) A few examples include art, athletics, and gastronomy.
We decided to activate sign-ups for two complementary topics: arts and sports, based on the analysis findings. As a result, the marketing department launched a campaign encouraging people to sign up for multiple programs rather than just one.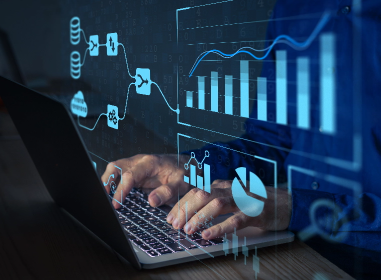 The Results
We found a group of users with a high likelihood of taking some of the course combinations that we had defined.
We sent 48,168 segmented emails based on data analysis, with 32.4% open rate and 6.5% click-through rate.
43% of the opening rate was the group of people enrolled in arts who received the advice to attends the sports program.
4,531 out of 15,000 people who opened the email clicked on it. From those who opened the email, 3698 enrolled in Comfama's Sports and Art programs, meaning we had a conversion rate of 81%.